Winter fails to appear in Israel; 36 startups raise $547m in June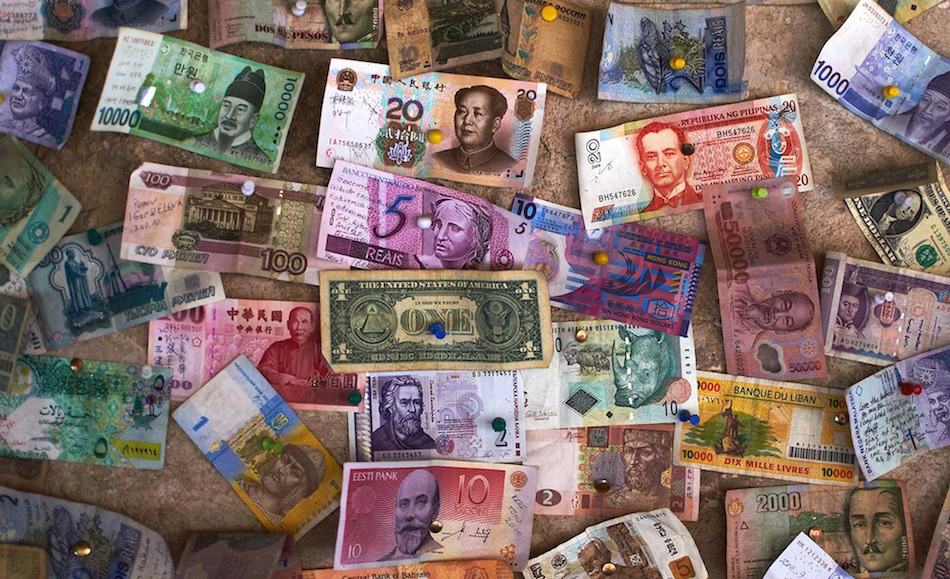 Photo credit: Moyan Brenn .
Startups in Israel continue to raise the bar and set standards for tech ecosystems around the world. A total of 36 startups from the country raised a combined US$547 million from investors, according to data compiled by Israeli techies Nir Ben and Hillel Fuld. That's despite all the talk of an impending credit crunch and weakening VC appetite.
To give you some context, Israeli startups pocketed an average of US$300 million every month in 2015. June's figures mean they're on course to smash that record – and perhaps double the average – by the end of the year.
Here are all the funding announcements in June:
1. Walkme
Walkme helps guide people through confusing and complicated online services. It raised US$50 million at a US$400 million valuation in a series E round led by Insight Venture Partners.
2. Meta
Meta is an augmented reality startup which develops both hardware and software. It nabbed US$50 million in series B funding to expand its range of products and scale into markets like China. The round was led by Horizons Ventures.
3. Interlude
Interlude is a nifty new media and technology company that's trying to develop different kinds of videos which respond to a person's emotions and interests. It raised approximately US$50 million (exact terms were undisclosed) from Sony Pictures Entertainment.
4. Trax
Trax is headquartered in Singapore but has Israeli founders and maintains a large research and development office in Tel Aviv. The startup builds computer vision technology products for the retail and "fast-moving consumer goods" sectors, helping brands get more control over how their products are arranged on shelves. It raised US$40 million in series C at a valuation of US$220 million.
5. Weka
Weka is trying to radically simplify the way storage is deployed in datacenters. It works mainly with enterprise and cloud companies. The startup got US$22.5 million in series B led by Walden Riverwood Ventures.
6. SundaySky
SundaySky generates personalized videos based on user profiles every time they visit a website. It's trying to help businesses engage with their customers better. The startup raised US$30 million series D led by Viola Private Equity.
7. Airobotics
Airobotics is an autonomous drone startup that's trying to take humans out of the equation when it comes to piloting drones. It raised US$28.5 million in a "combined" series A and B.
8. Zimperium
Zimperium is a cybersecurity startup focusing on mobile and in-app protection. It pocketed US$25 million led by Warburg Pincus.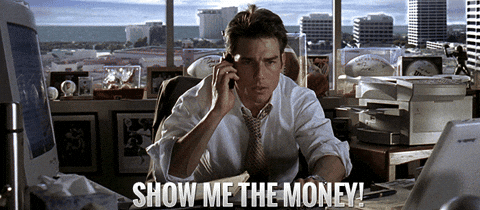 9. EarlySense
EarlySense is a startup developing electronic devices for remote monitoring and follow-up of patients. Its tech uses non-invasive sensors which detect things like cardiac activity and respiratory rate. EarlySense secured US$25 million in series G financing led by Pitango Venture Capital.
10. Yotpo
Yotpo helps businesses with content marketing and drives web traffic by encouraging users to post reviews and videos. It brought in US$22 million in a round led by Bessemer Venture Partners.
11. Eyeview
Eyeview is a personalized video advertisements platform that helps create thousands of variations from a single advert. It raised US$21.5 million in funding led by Qumra Capital.
12. Zerto
Zerto is a disaster recovery startup that ensures zero downtime for enterprise data storage networks. It hooked US$20 million as the second tranche of its series E funding.
13. Lightcyber
Lightcyber prevents hackers breaching your system by constantly scanning for anomalies in the network. It trousered US$20 million series B led by Access Industries.
14. Talkspace
Talkspace offers unlimited interactions between patients and therapists for US$25 per week. The startup secured US$15 million in series B funding led by Norwest Venture Partners.
15. Elastifile
Elastifile is a data storage startup that brings cloud scale capacity to large enterprise customers. It got US$15 million in series B funding from Cisco Systems.
16. Lumus
Lumus is an augmented reality startup that produces optical engines – a critical part of the AR ecosystem. The company raised US$15 million from Chinese investors Shanda Group.
17. Nexar
Nexar helps avoid traffic accidents by turning your smartphone into a dashboard camera. The app continually monitors vehicles and uses machine learning to understand how cars are moving on the road. It raised US$10.5 million led by Mosaic Ventures and True Ventures.
18. Signals
Signals is a big data and business intelligence platform that works with companies like Procter & Gamble, Pepsico, and Nestle. It raised US$10 million in series B funding led by Qumra Capital.
19. Colu
Colu is a blockchain startup that's trying to promote bitcoin in local currency issuance. It bagged US$9.6 million led by Aleph Capital.
20. Dapulse
Dapulse is a SaaS startup focusing on the project management space. It raised US$7.6 million in series A funding led by Genesis Partners.
21. Hibob
Hibob is a HR management startup which helps manage things like employee perks and pension plans. It raised US$7.5 million in funding led by Bessemer Venture Partners.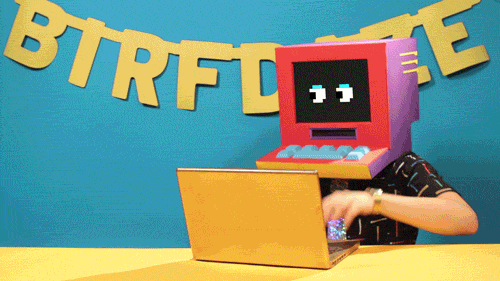 22. GamEffective
GamEffective builds real-time gamification and feedback solutions for enterprises to boost employee output. It grabbed US$7 million in funding led by Jerusalem Venture Partners.
23. Nanit
Nanit builds smart baby monitors that track things like sleep insights and nocturnal behavior. It raised US$6.6 million in seed funding lead by Mark Suster at Upfront Ventures.
24. Gong
Gong is an artificial intelligence startup that uses machine learning to help close business sales. It does so by analyzing thousands of effective sales pitches. The startup hooked US$6 million in series A funding led by Norwest Venture Partners.
25. Oribi
Oribi is an analytics tool that helps companies reach targeted audiences and acquire new customers. It raised US$5.4 million in seed funding led by Sequoia Capital.
26. Sixgill
Sixgill is a cybersecurity startup capable of scraping data and collecting information from the dark web. It uses that to warn enterprises and individuals of impending attacks. The startup raised US$5 million led by Elron Electronic Industries.
27. Nucleix
Nucleix is a startup working on early detection of cancer and related issues. It raised US$5 million in a funding round led by OrbiMed Advisors.
28. CallVU
CallVU builds mobile digital engagement platforms for inbound customer support centers. It pocketed US$3 million led by Liberty Global Ventures.
29. Kwik
Kwik is building an alternative to Amazon Dash Buttons by making it really easy for consumers to order things like pizza or beer. The startup landed US$3 million from Norwest Venture Partners.
30. Nuro
Nuro helps enterprises prevent data leaks by building secure, encrypted private environments. It nabbed US$2.6 million led by Erez Kreiner.
31. Fortvision
Fortvision helps people surfing the web view content without leaving the website they're currently on. What this means is that while surfing a news website, for example, a user can click on an icon of a pizza and view content from the manufacturer without redirecting to another site. It raised US$2.5 million from private investors.
32. Armeron
Armeron is a web application security provider. It raised US$2 million from Glilot Capital Partners.
33. DeepSense
DeepSense is an industrial Internet of Things startup that uses machine learning to minimize production downtime. It got US$2 million in a funding round led by AfterDox.
34. AppFront
AppFront helps restaurants automate bookings via Facebook Messenger bots. It also provides stores with analytics to help improve engagement and increase sales. The crew raised US$1.5 million in a funding round led by 500 Startups.
35. Moburst
Moburst is a mobile marketing startup that helps companies grow their mobile and apps business. It raised US$1.6 million in funding led by Elevator Fund.
36. Comeet
Comeet is a collaborative hiring platform for high-growth companies. It helps streamline hiring processes and uses analytics to make smart assessment decisions. The startup raised US$1.2 million in seed funding from private investors.